Brief Festival '17 (2017)




Tasks: Direction & Art Direction, Design, Lighting, Shading, Render. (Full Credits Below)

Title-Sequence

Client — Brief Festival

We were honored to create the Title Sequence for the 3rd edition of the Brief Festival held in Madrid. An abstract representation of the design process, where we go through four stages: The Brief, The Void, The Structure, and The Light.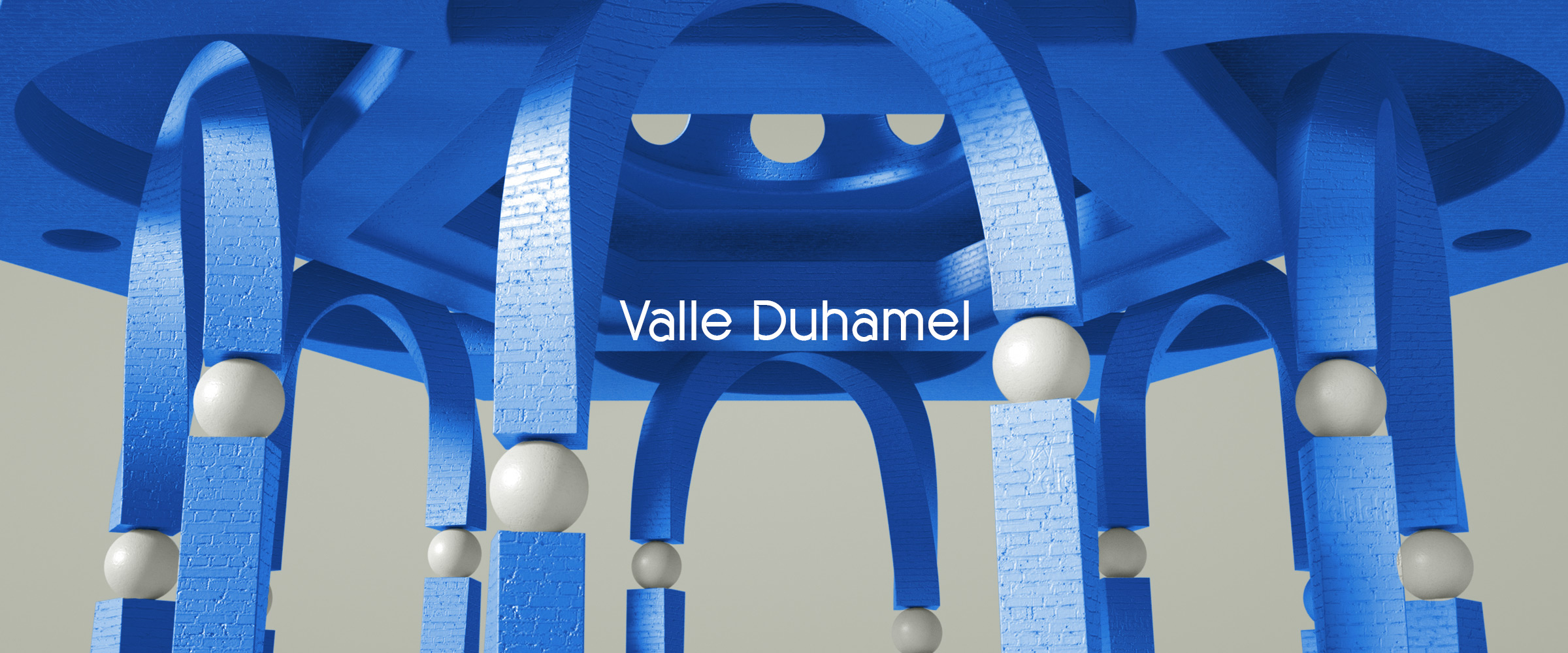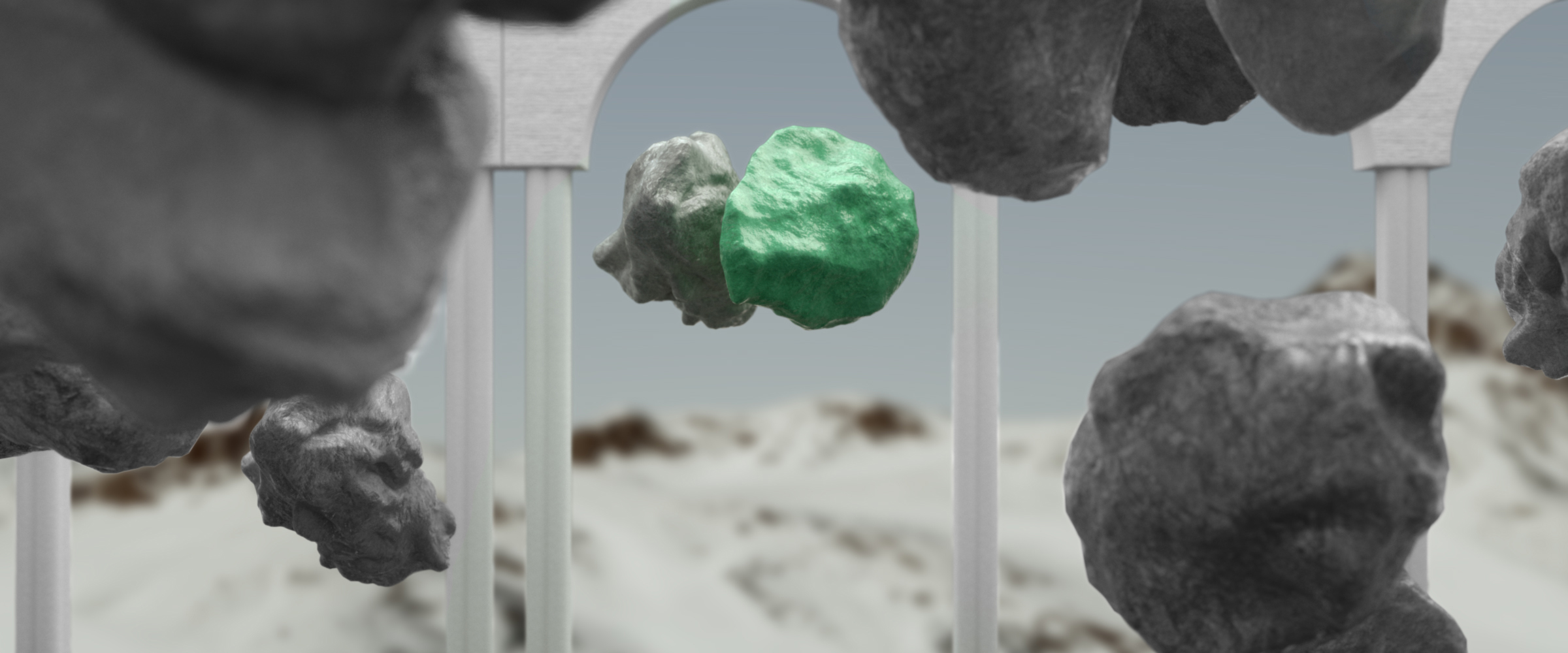 Credits:

Directed & Produced by
Plenty

Sound Design
CypherAudio (John Black and Tobias Norberg)

Creative Direction
Mariano Farías & Fede Kanno

Art Director
Fede Kanno

Animation Director
Hernán Estévez



Creative Development
Natalia Español

Animatic & Montage
Mariano Farías

Executive Producer
Inés Palmas

Environment Design
Fede Kanno & Mariano Farías

Graphic Design
Guillermo Zapiola.


Modelling
Fede Kanno, Nicolas Reyna & Guillermo Zapiola

Lighting
Fede Kanno & Benjamin Jagusieczko

Shading
Fede Kanno & Javier Eyherabide

3D Animation
Hernán Estévez & Guillermo Zapiola

2D Animation
Guillermo Zapiola




Post-Production
Hernán Estevez, Guillermo Zapiola & Javier Eyherabide

Production Coordinator
Mercedes Cánepa