American Express - TFW (2018)




Tasks: Art Direction, Design, Lighting, Shading, Render. (Full Credits Below)

Advertising

Client — American Express

Working through the oddly satisfying concept, at Plenty we developed a series of looping videos for Amex's "That Feeling When" series for their business social media platform that could hipnotize and attract the viewer. Having made almost a dozen videos, here are some of my favourites.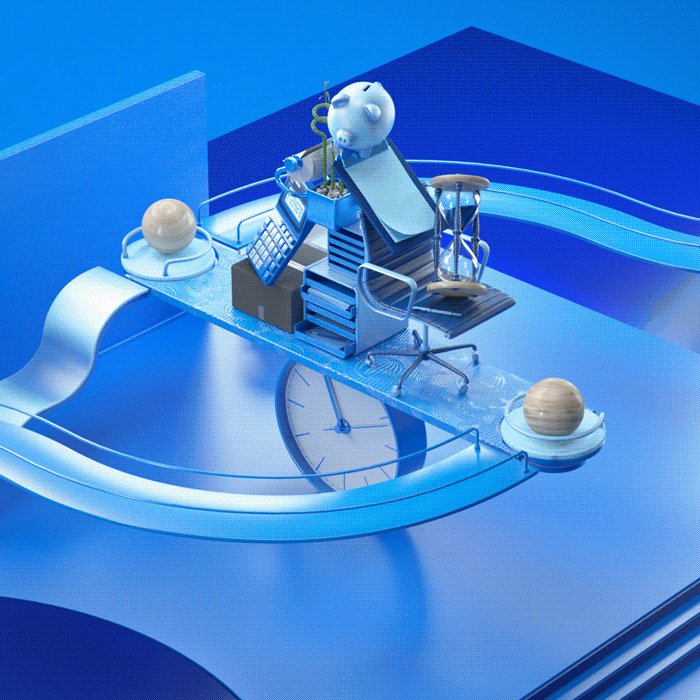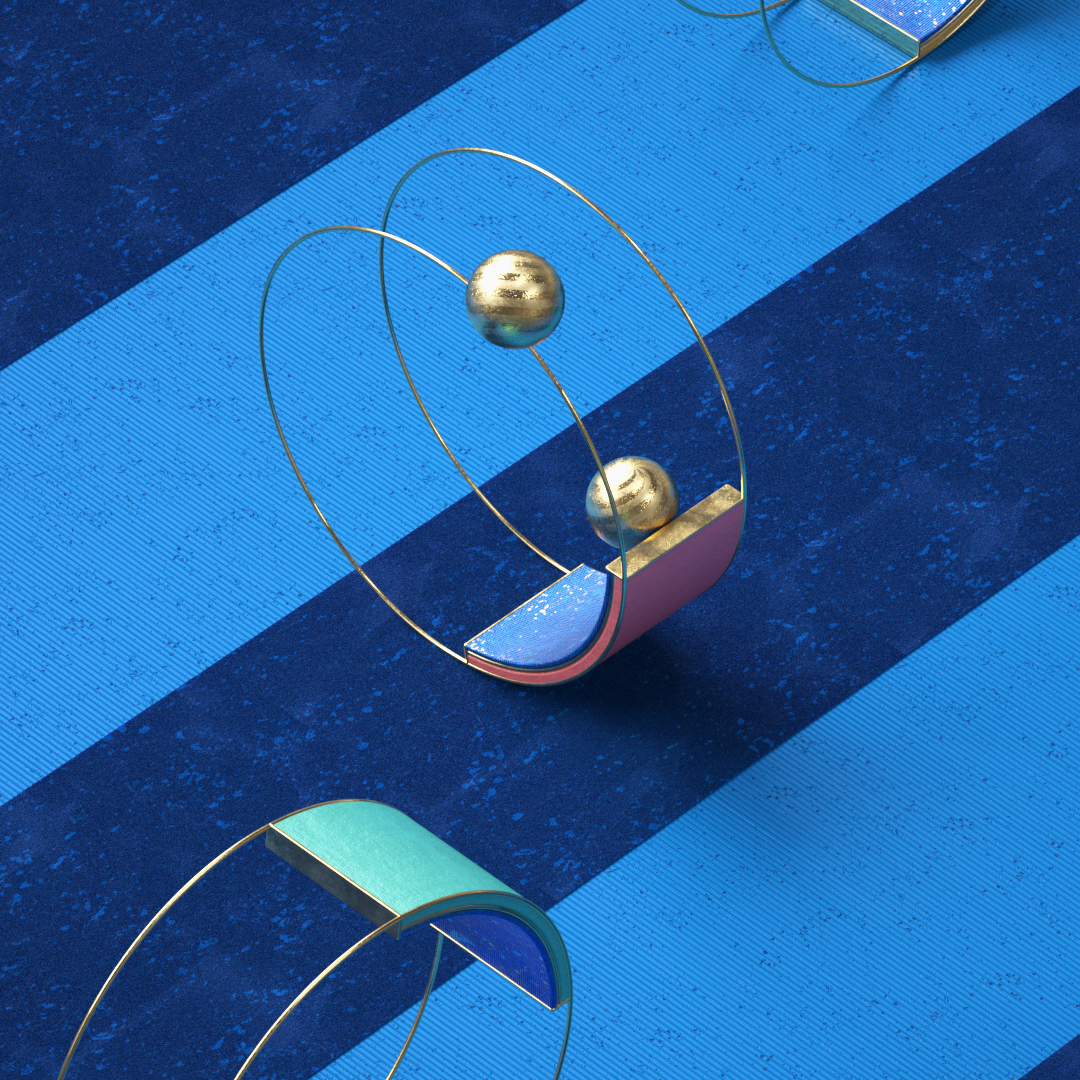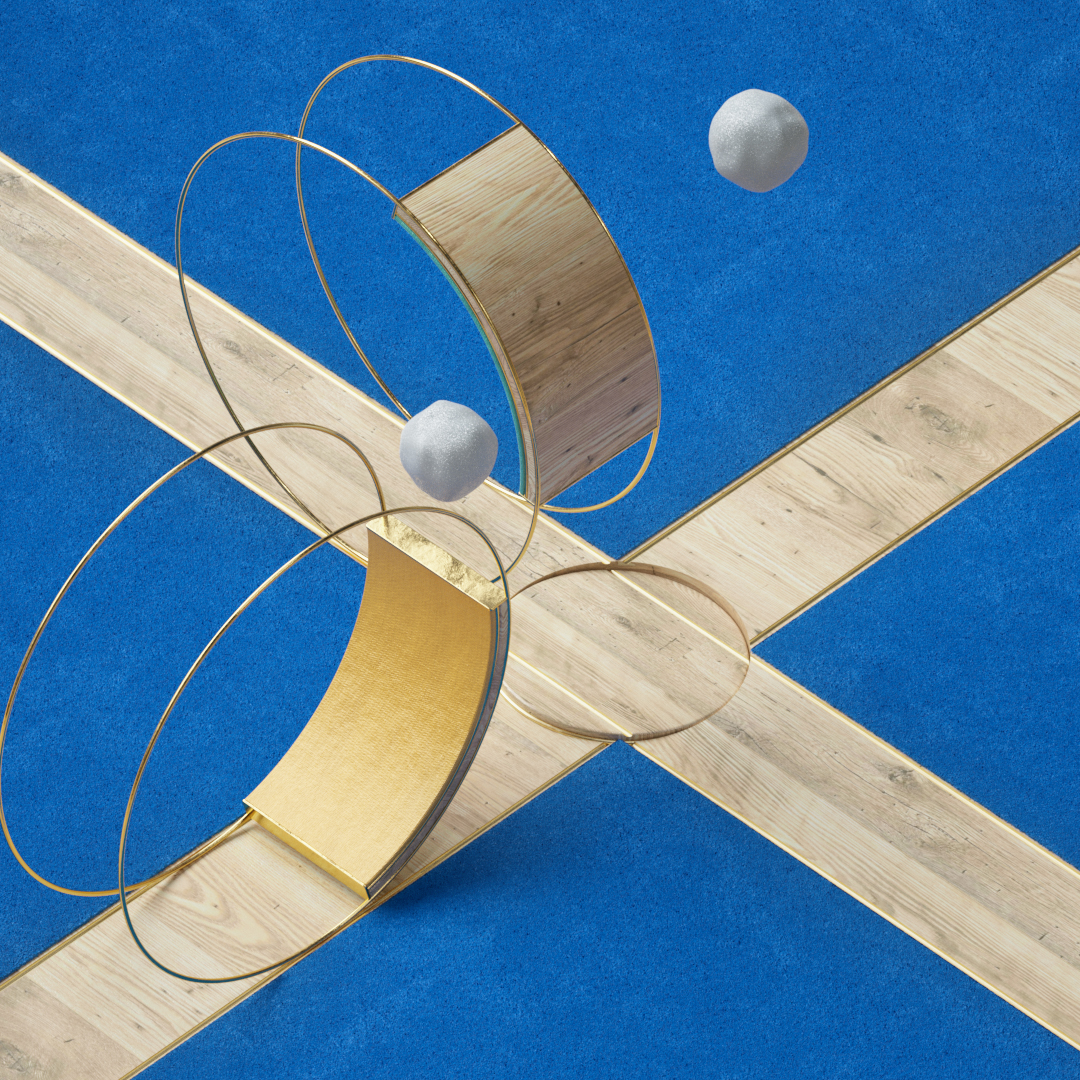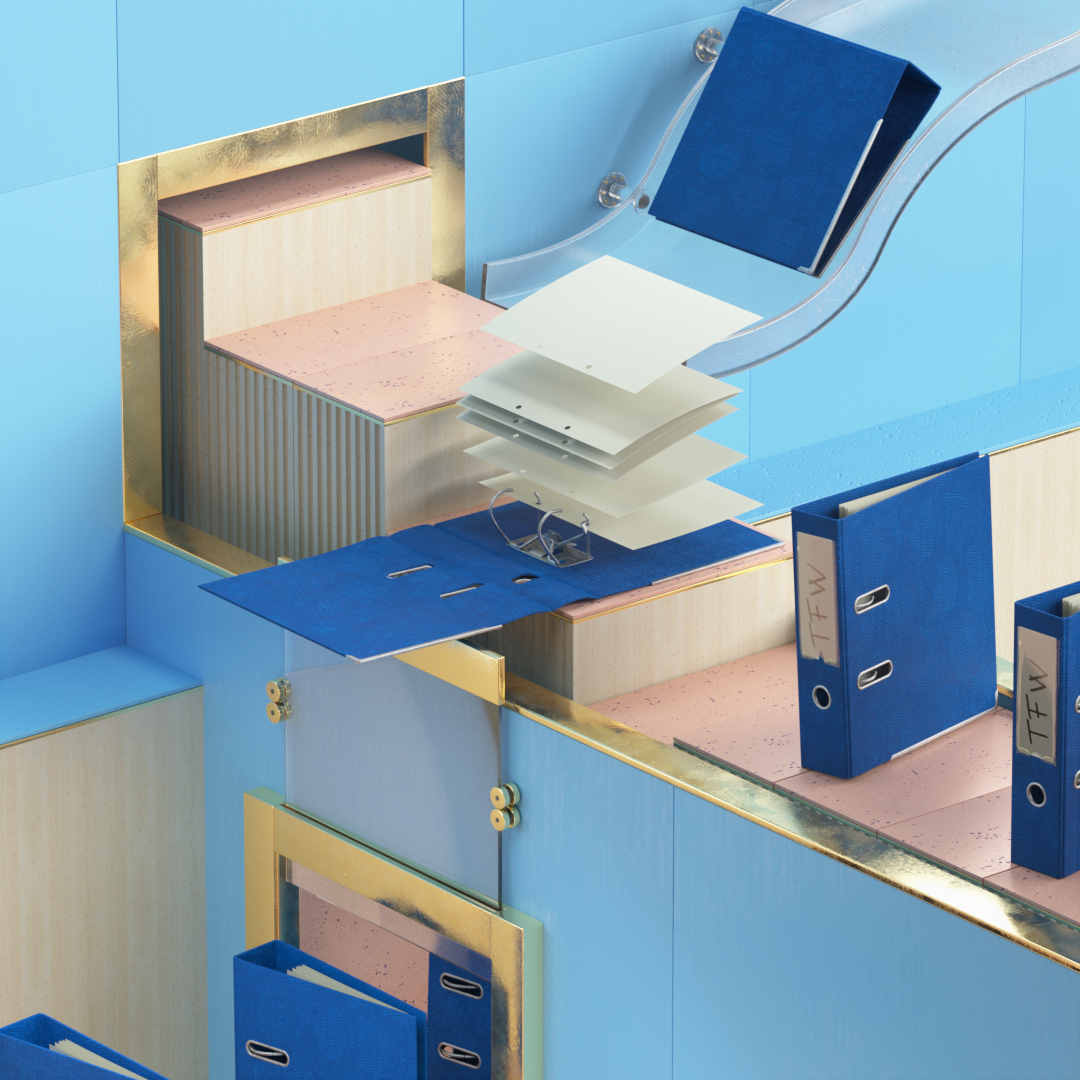 Credits:
Directed & Produced by
Plenty
Creative Director
Mariano Farías
Director & Art Director
Fede Kanno
Animation Director
Hernán Estevez
Executive Producer
Clara Etcheverry


Design
Francisco Capuzzi & Fede Kanno

Animation
Hernán Estevez

Shading & Lighting
Francisco Capuzzi & Fede Kanno

Render & Post-Production
Fede Kanno


Client
American Express

Agency
Ogilvy & Mather New York

Art Director
Greg Lanway

Copywriter & SFX supervisor
Reid Masimore

Associate Creative Director/Art
Joel Kurtz



Senior Copywriter
Emily Clark

Account Executive
Tori Howlett

Senior Producer
Mina Vuletic